Metaverse is a company
that gives crazy
opportunities to young people
around the world!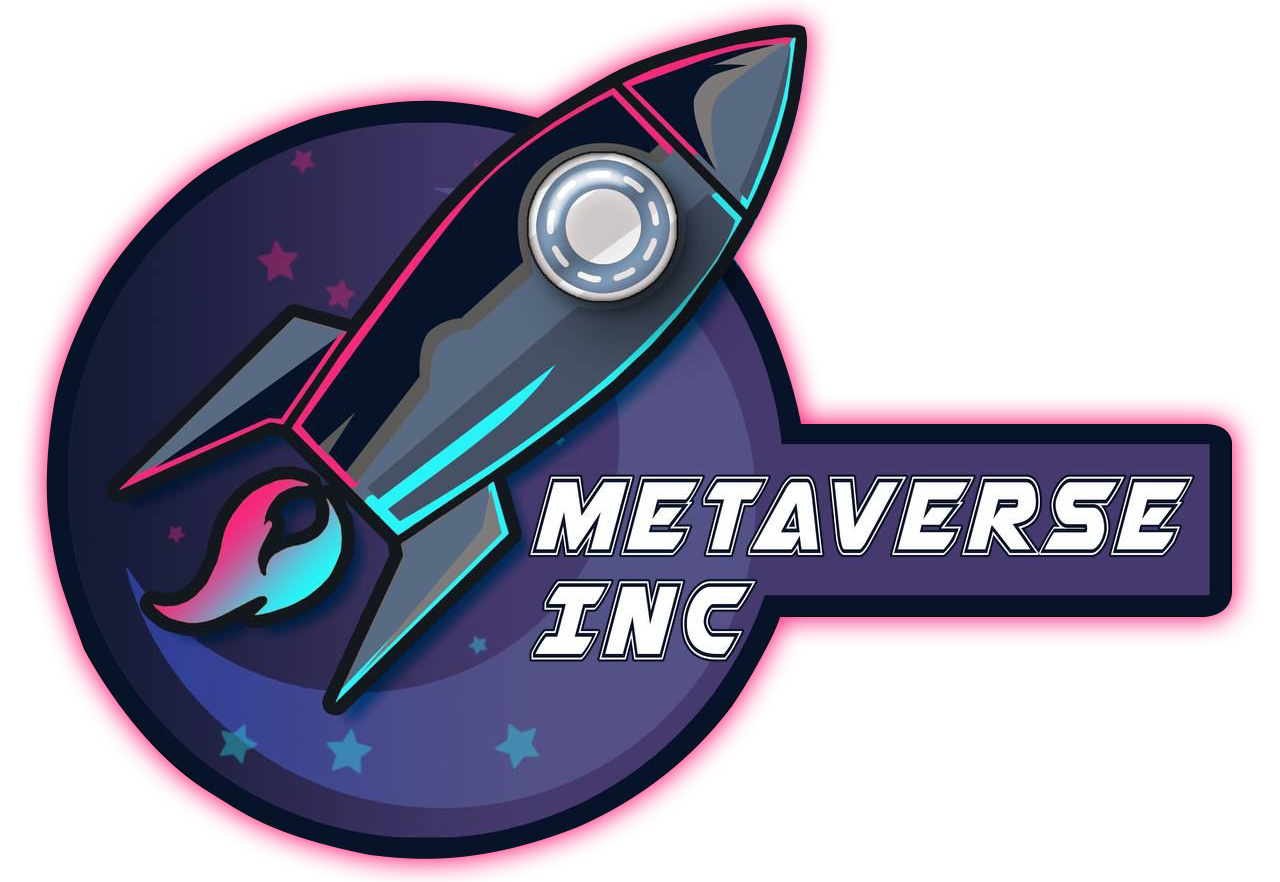 METAVERSE
It is a three-dimensional virtual space that is different from reality. In that world, you can walk around as an avatar and communicate with other avatars.
The reason why it is trending now is that Facebook changed the company name to "Meta" in October 2021, there is buying and selling of goods and lands in "Metaverse", and the spread of "Blockchain" and "NFT" is greatly affected as well.
More
Here are some of the services
that are oftenrequested
Metaverse
Related Business
Web3.0 Service
Construction
3D Art and
Character Design
PHILOSOPHY
You only live once
Don't give up, there is still a chance
Stop meaningless work
COLLECTIBLES
Produced NFT Collectibles as a partner for content holders who want to plan and sell their NFTs. We will work with content holders in planning and sales to develop content that takes advantage of the characteristics of NFTs, such as strategy formulation, concept design, UX design, and blockchain selection.
GAMING
As a partner of content holders and gaming companies who want to develop and operate blockchain games, we will support the development and operation of blockchain games. We will develop and operate games that take advantage of the characteristics of the NFT and Blockchain ecosystems together with content holders and game companies.